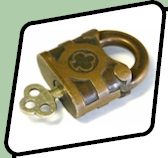 About CFIB
Canadian Financial Insurance Brokers is a leading independent broker of:
and a specialist in advisory services related to export and domestic trade transactions.
We are a trusted insurance partner, focused on providing our clients with the financial insurance protection they need.
We work closely with companies of all sizes, delivering advisory services to manufacturers, business professionals, the services sector, and to some of Canada's leading banks and other financial intermediaries.


CFIB's Partners
CFIB's Partners, Clive Aston and Thomas Aston, are experienced, knowledgeable professionals with extensive backgrounds in their chosen specializations. They are well regarded by both the primary and re-insurance underwriters in Canada and around the world.
No Affiliation
CFIB is not affiliated with any insurer and is thus free to provide unbiased and independent advice to its clients. We are sought out by clients for our consistent ability to develop innovative and value-added insurance solutions and structures consistent with the goals of the company.

Individually, the Partners are recognized leaders in their field. Our strength is our unique experience while our job is to deliver the best possible coverage, with the best possible service, and at the best possible price. Our involvement does not end with the binding of coverage; we stay with our clients throughout the insurance cycle and are particularly hands on during claims' negotiations until settlement.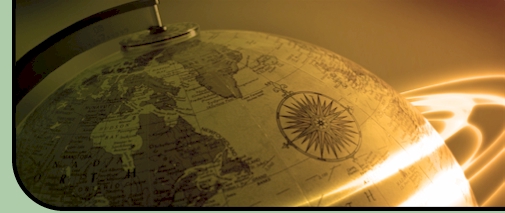 We invest the time to understand the client's business. We begin with an in-depth diagnostic of our client's business, inclusive of capital structure and approach to risk management. While the client runs its business, we draw on our experience to deliver the optimal insurance solution.